The Hedgehog is available for private hire by local community groups and individuals – normally within a 50 mile radius of Campden. We have three 16-seater buses. Our rates are very reasonable, and bookings by community groups attract a discount.
For further information, and to enquire about making a booking, please contact
John Wilkinson on 07867 425143 or email privatehire@hedgehogbus.org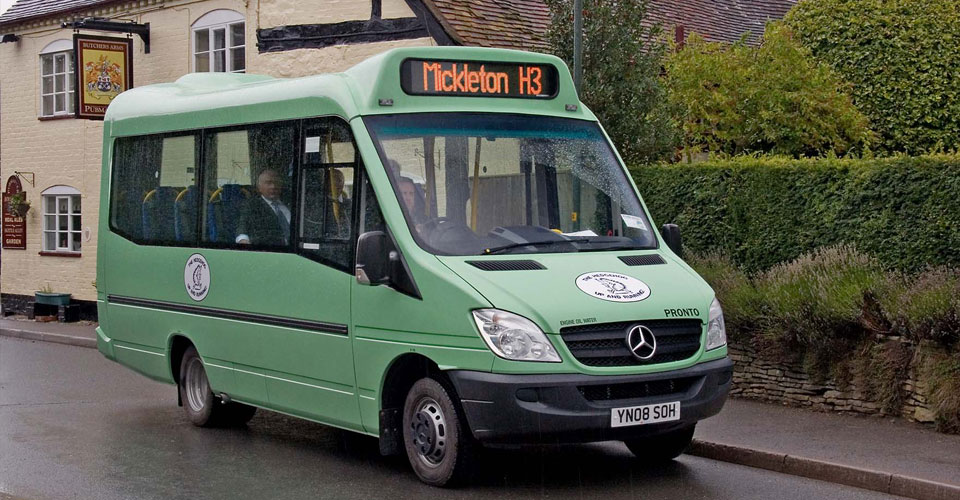 GET IN TOUCH
For more information about the Hedgehog Bus timetables and fares click on the link below. If you need to contact us you can find all the details on the contact page.
TIMETABLES
CONTACT