We are always glad to welcome new volunteers to the Hedgehog, either as drivers or to help support the Committee (or both!). Driving one of the buses is not only a worthwhile community service, it is also enjoyable and good fun! The normal commitment for drivers is for a morning once or twice a month on dates to suit you. You do not need a special licence – a normal car licence is sufficient. We have a friendly and supportive driver induction and training process.
If you are interested and would like to find out more, please contact:
Alan Barclay on 01386-841849
We'd like to hear from you!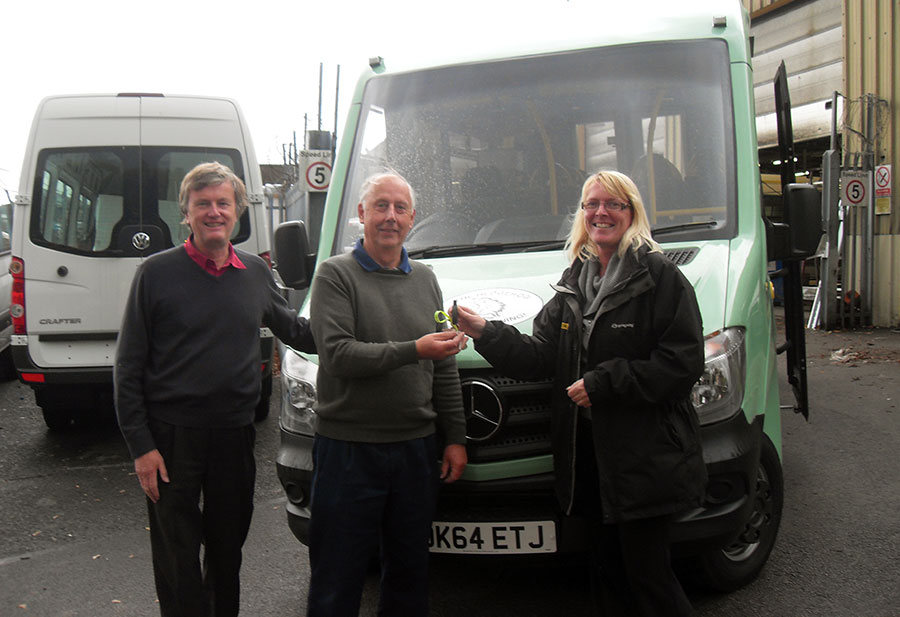 GET IN TOUCH
For more information about the Hedgehog Bus timetables and fares click on the link below. If you need to contact us you can find all the details on the contact page.
TIMETABLES
CONTACT